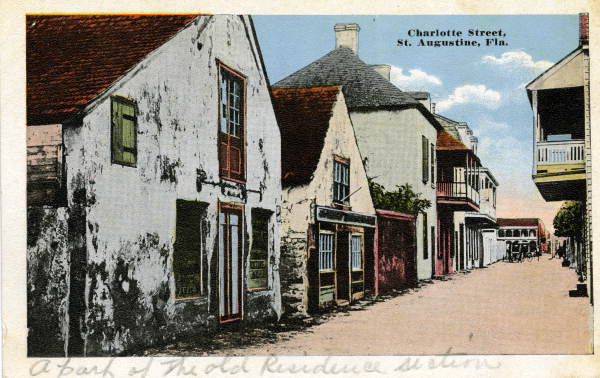 Mark your 2015 calendars (LOL). Florida may not get the Olympic Games or a National Political Convention, but passing up celebrating the founding of St. Augustine is not the case. However you must start early.
I noticed that this week the US Senators from Florida, Sen. Bill Nelson and Sen. Mel Martinez, introduce a
Bill in the US Senate
to support the celebration. The local governments have been deep into the planning and inviting process.
St. Augustine was founded on September 8, 1565. The town has been continuously occupied since with the first child of European ancestry, Martín de Argüelles, born a year later. [Check the
Wikipedia
for more details about the history.]
The last celebration included Spanish Royals and a "boat-load" of fancy sailing ships. Expect more in 2015.